Welcome to
Harbor Light Coaching
Guiding You From Pain To Purpose
Lasting Change Starts with Embarking on a New Path
Coaching challenges you regardless of your personal or professional experiences. Our work together will enable you to safely explore and reflect upon what may or may not be beneficial for you and how you can work towards achieving the outcomes you crave. No matter what you've gone through or the obstacles you've faced, I will support and guide you to expand self-imposed limitations and persevere.
One conversation can inspire meaningful possibilities. Let's have that conversation together.
Your Grief Coach,
Nesreen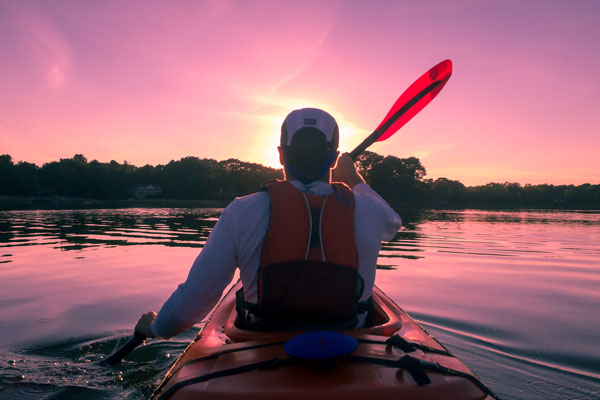 Lean into your deeper desires and goals. Let's break free from the monotony of routine and increase your potential.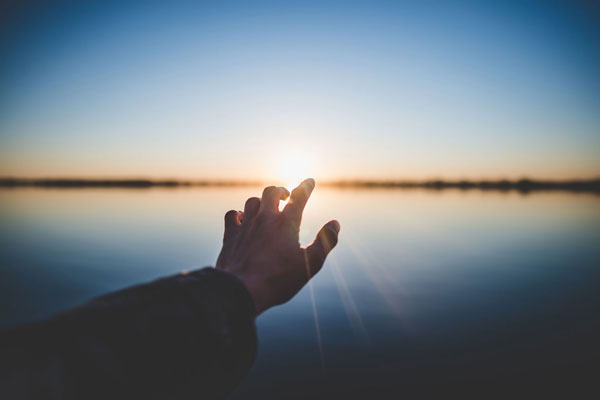 Grief doesn't have to be interminable and debilitating.  Let's reconnect you to your sense of vitality.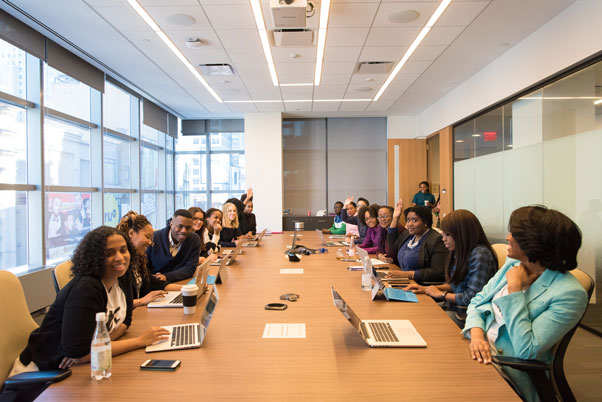 Teach your team how to best handle grief. Let's make sure your employees feel cared for during times of loss.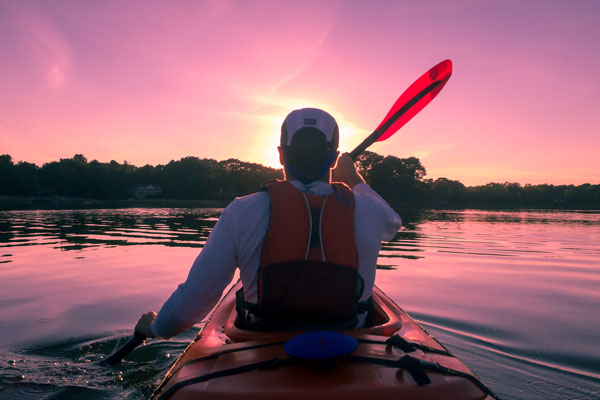 Lean into your deeper desires and goals. Let's break free from the monotony of routine and increase your potential.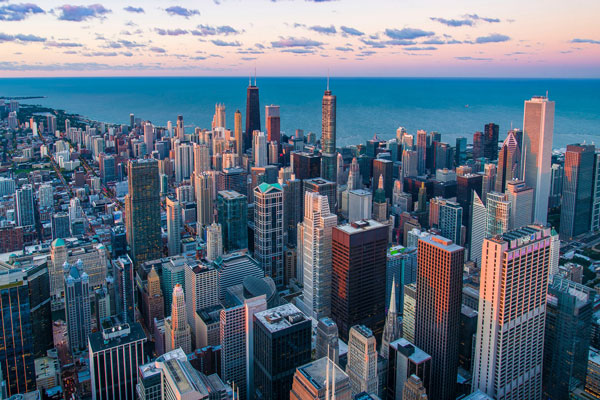 Business Coaching empowers you to become the leader that you have the potential to be.
It's hard to describe how much working with Nesreen has helped me. I've spent over four years searching, traveling the world to find myself. After less than two months of working with her, my search is over. Nesreen helped me figure out exactly what what I'd lost in 2011 and what was still missing inside me. Thanks to her, I can enjoy my life again and even more, I'm excited to pursue my medical license to work in New York. Nesreen's coaching is unlike anything I've experienced: she listens to what I say (or don't say) and helps me figure out what I really want. She's honest, straightforward and challenges me in the best ways. It's only been a couple of months but already feel like I'm a new man. For the first time in many years, I feel a sense of purpose. Nesreen's coaching has been very unique and insanely helpful. I can't recommend her highly enough!​
Nesreen changed my life! The dream I had been putting off for over 10 years to live and work overseas would still be just that--a dream--without our work together. She helped me identify my core values and desires and then build a plan according to my big life goals. I'm literally about to sail into my new life next week and couldn't be more excited. I can't wait to see what possibilities are ahead! Thanks, Nesreen, for not letting me wait another year!